How To Buy
Step 1. Click on my account button at the top of the page
Step 2. Click the sign-in button if you already have an account.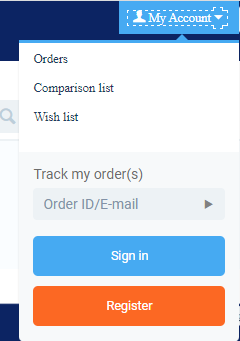 step 3. fill in the required information to sign in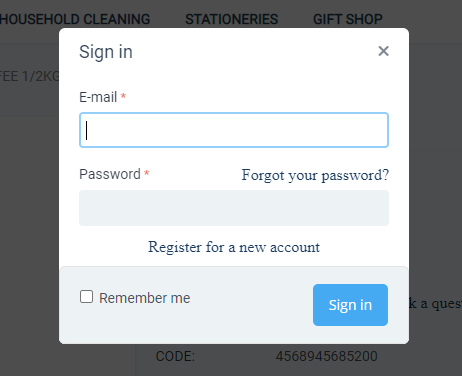 Step 4. if you don't have an account register by clicking on the register button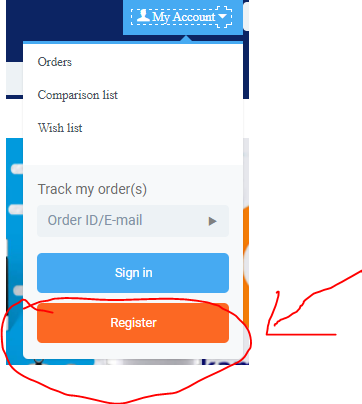 Step 4. fill in the required information on the page like below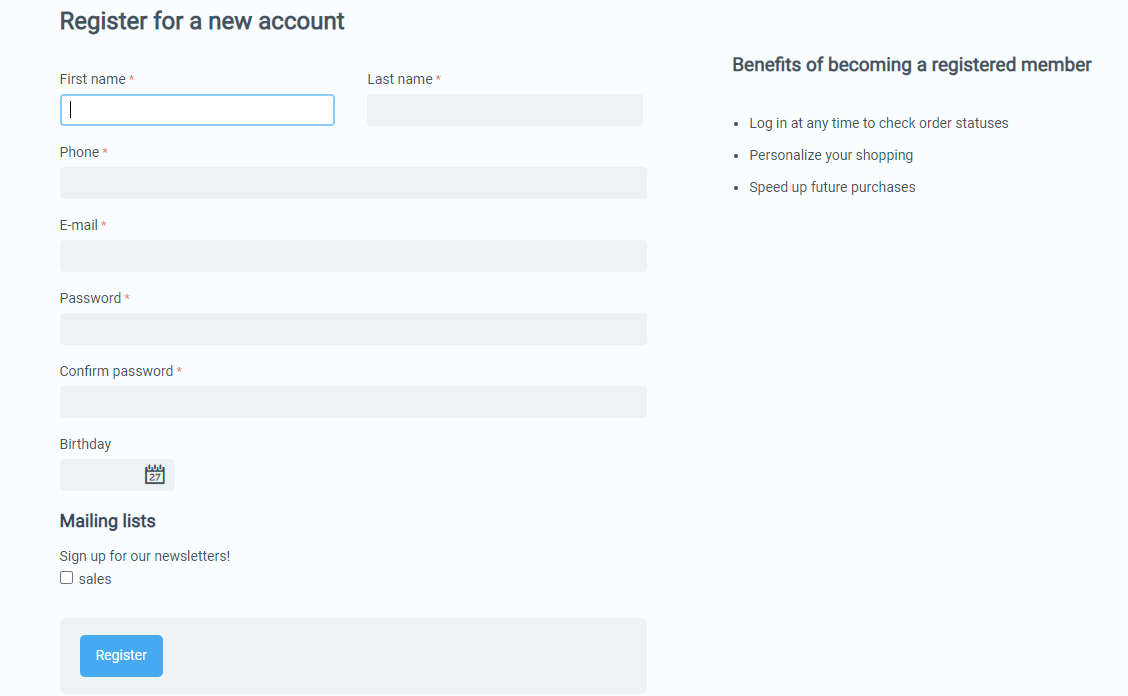 Step 5. Click on the product you want to buy and add it to the cart  by clicking the add to cart button as shown below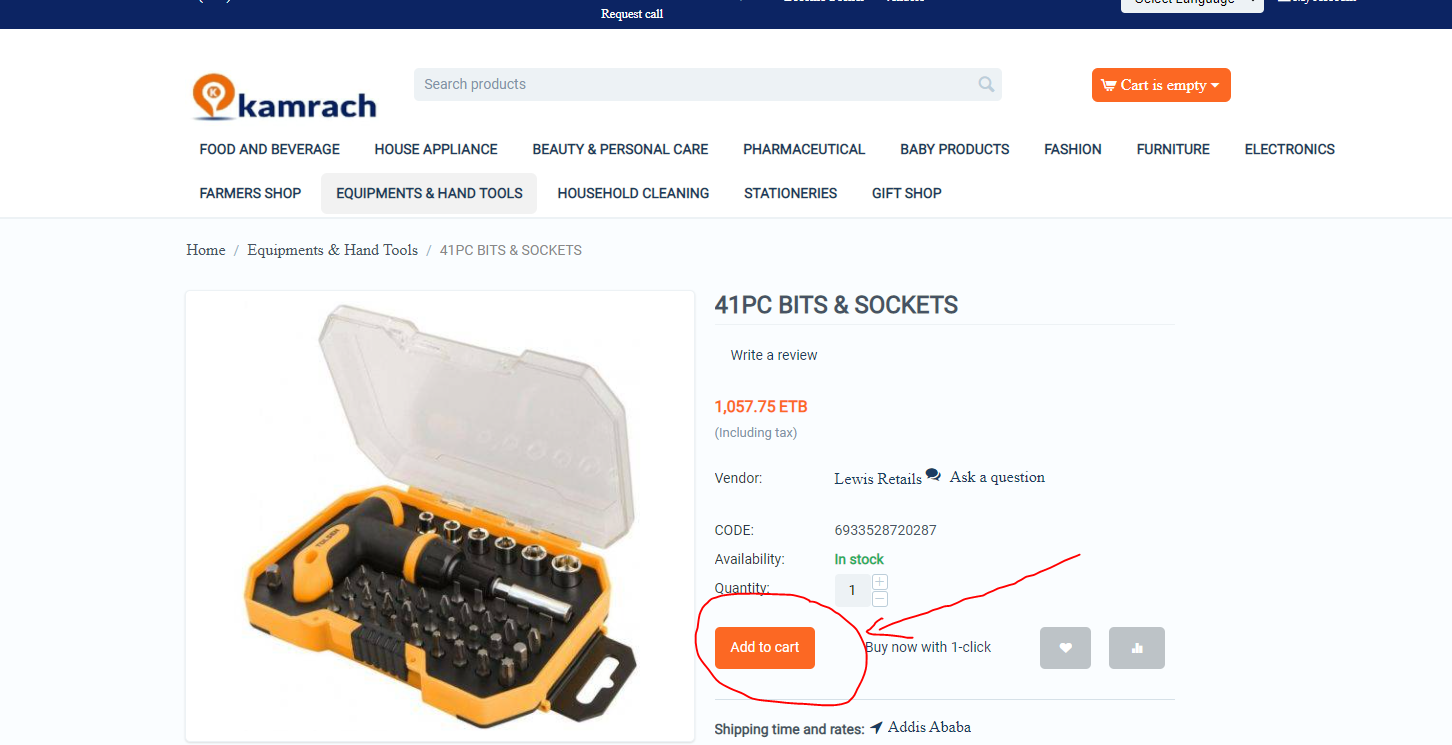 Step 6. Click on proceed to checkout button to go to check out the page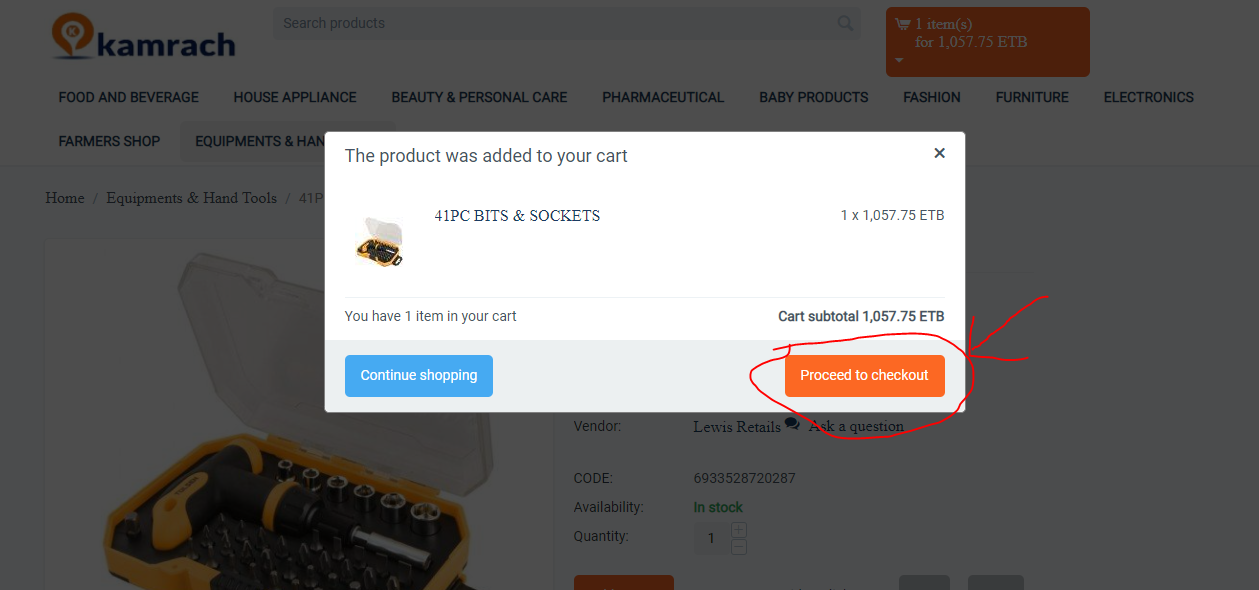 Step 7. fill in your address as below enter your first name and last name, enter your phone number and email address and select a payment option method of your choice, and finally accept our terms and conditions.
and click on the place your order button.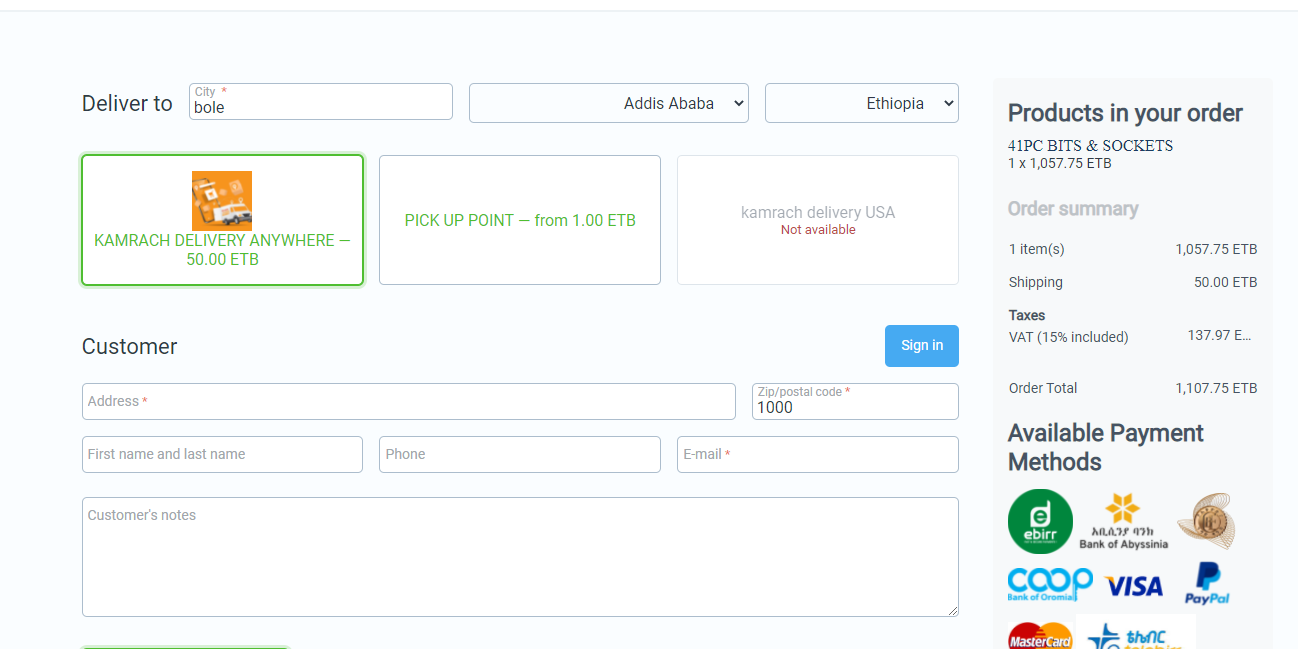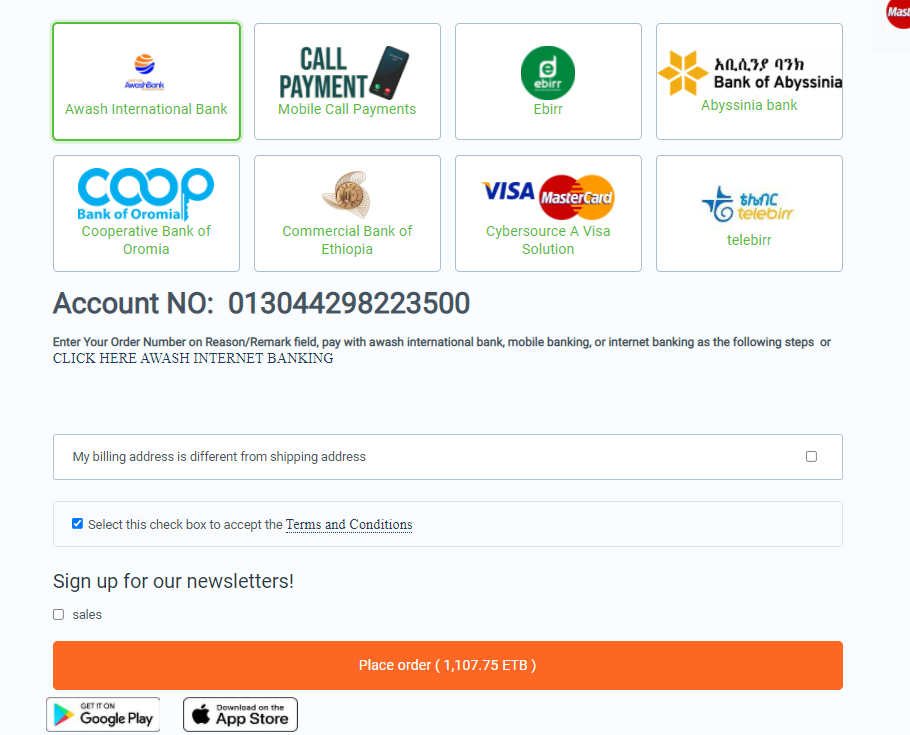 and your done you have made your first order on kamrach.com congratulations